Friends of Woodland Park Zoo in Seattle, WA presents a short video that illustrates the sad and impoverished lives of the three elephants in the zoo.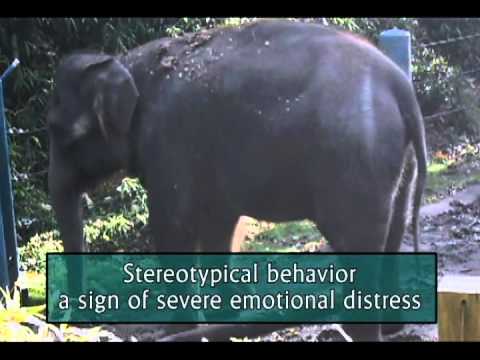 One Response to "Video: When Elephants Cry"
Catherine Colby on 22 Jun 2014 at 4:55 pm #

very moving a song that says a lot about elephants wonderfulness, and feelings. Seems a good one to send to the zoo directors and city council.
Leave a Reply