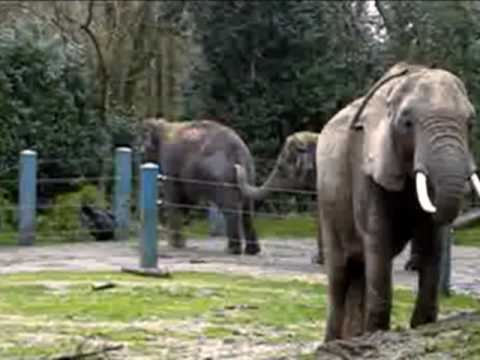 This simple yet powerful video was created in response to the Washington State Bar Association "Justice for All" YouTube video contest.

Please watch this video and rate and/or leave a comment if you have a YouTube account.
The People's Choice winner will be the video that receives the largest number of views between April 15 and July 1, 2009. Please share this video with your friends and family.

Leave a Reply